College Promise News
11th Cohort Selection Process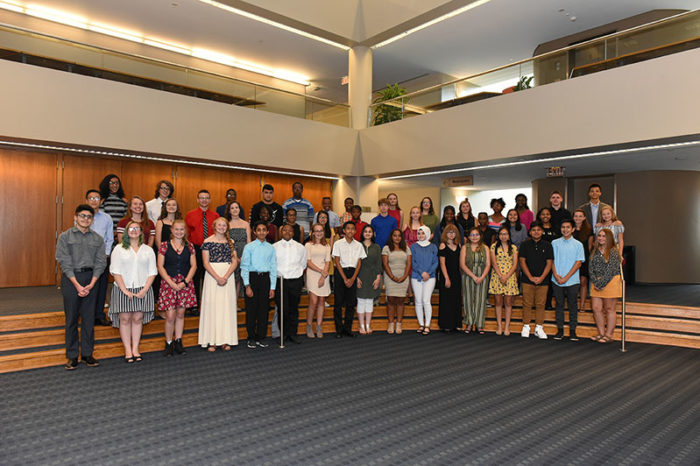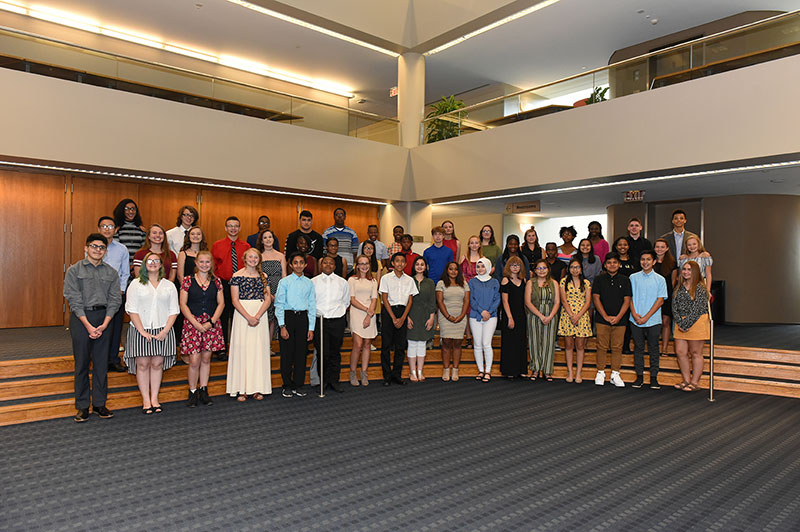 Montgomery County Ohio College Promise began in 2010 with the goal of providing 50 students a year the opportunity to attend and graduate college at little-to-no-cost to them or their families.  Already we have seen 500 students impacted by this program: students in high school receiving mentorship, students currently enrolled at a college or university, or graduates who have since joined the workforce.  To date, 54 students earn a degree as a result of College Promise.
The overwhelming evidence we have gathered suggests this approach works!  As a result, we have decided to move ahead with the selection of our 11th cohort, which will be finalized in March.  This fall, over 150 8th grade students completed an application, which was due on November 15.  The selection committee is reviewing applications, which will be completed in early January.  At that point, about 60 students will be interviewed to determine who will ultimately be selected for the program.
Once our Board of Trustees approves this selection of recipients, we will be turning to the community to find new (or returning) mentors to match with these deserving students.  We encourage our current mentors to continue to be champions for the program.  Thank you for your support.
Prospective mentors can learn more about the program and apply here: https://mcocp.org/mentoring/#become-mentor