College Promise News
A Look Back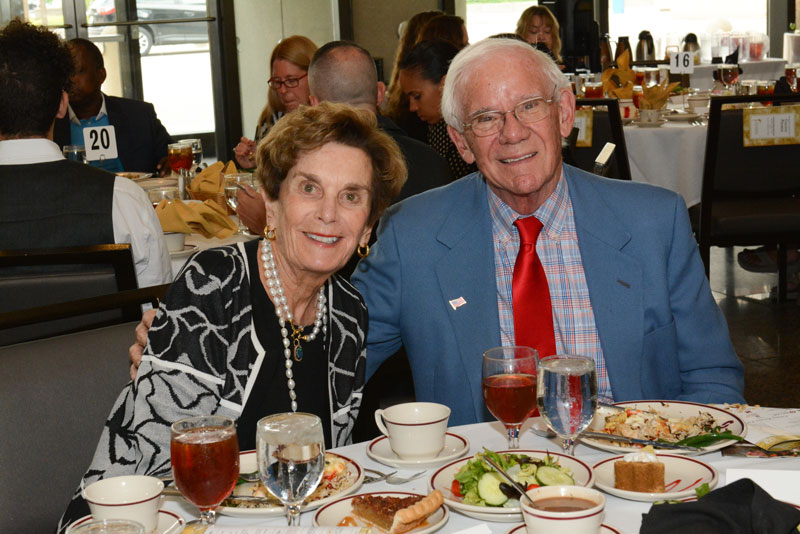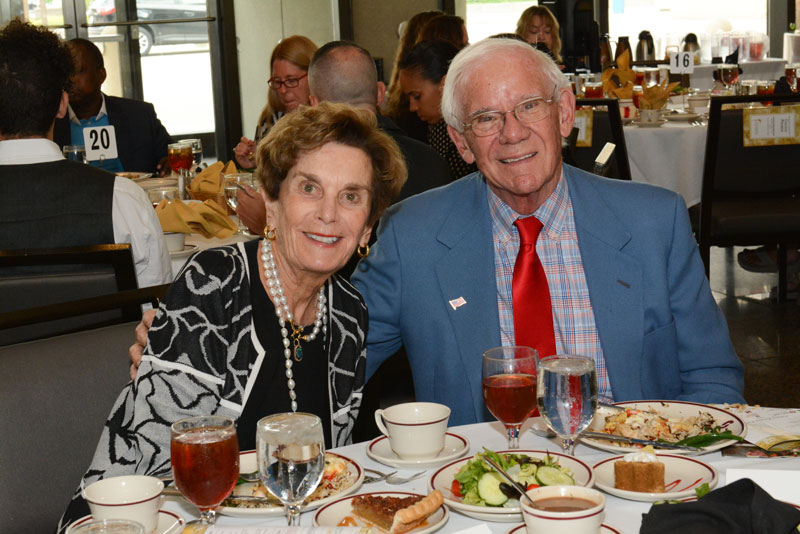 Montgomery County Ohio College Promise began with a vision, which was to provide poverty-impacted students an opportunity to attend and graduate college at little to no cost to their families.  John and Connie Taylor brought this idea to the greater Dayton region, and that idea took shape with the support of The Dayton Foundation, the Dayton-Montgomery County Scholarship Board of Trustees, and other leaders within the community.  Within the first year, a fundraising goal of $6.2 million was met and exceeded, a testament to the support within the community for this initiative.  Gary Smiga led efforts to design the program and run it successfully for over seven years.  That legacy has been carried forward, and we believe that the community support is still as strong today as it was a decade ago.
We are entering our tenth year and are positioned to fulfill the promise of providing this opportunity to 500 students over 10 years.  This winter, we selected 53 new College Promise Scholars, who will be attending 16 different high schools within the county in the fall.  We are continuing our efforts to recruit mentors to shape the lives of these students of promise.  Please consider somebody in your life who would serve as a good role model for a College Promise Scholar.  All we require is a personal commitment and the ability to meet once a week during the school year.  Prospective mentors can learn about the program and apply at: https://mcocp.org/mentoring/#become-mentor  We will hold a training in June, with more details to follow.
As we consider the lives Montgomery County Ohio College Promise has touched, we know that it is a team effort, made up of mentors, donors, school personnel, community leaders, families, and staff.  Thank you for playing a part in these first ten years.