College Promise News
Adopt-a-Park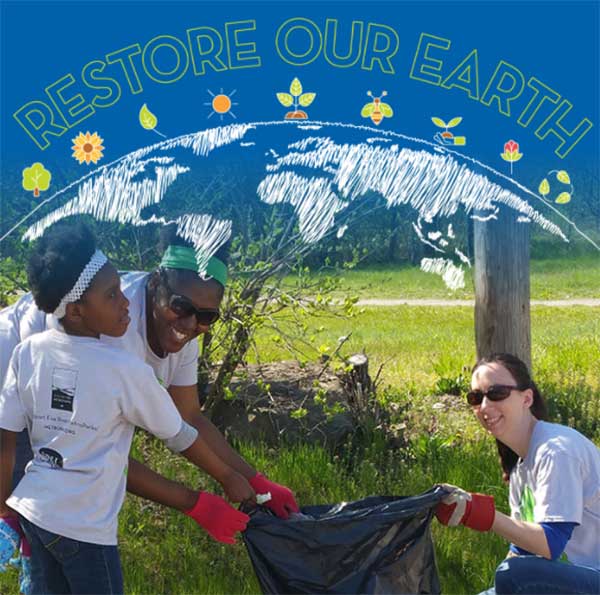 Every year, we encourage mentors and students to volunteer their time to Adopt-a-Park, a great cause organized by Five Rivers MetroParks in recognition of Earth Day.  This year the volunteer opportunity will look a little different because the Adopt-a-Park is giving away kits to collect trash and recycling.
Kits will be available Thursday April 8 from 11 AM-1 PM or 5-7 PM and Saturday April 17 from 11 AM-3 PM at Cox Arboretum and Wegerzyn Gartens MetroParks, with the event taking place on Saturday April 23 from 9 AM-Noon.  Registration will open April 1 and run through April 16:   https://www.metroparks.org/make-a-difference/volunteer/opportunities/adopt-a-park/
Please consider spending some time outside of school with your student through this event or other opportunities.  If you intend to transport your student, remember to have a parent complete the Youth Transportation Release, which can be found here: https://mcocp.org/mentoring/#current-mentors  Please contact Jenni at (937) 225-9957 or jguanciale@mcocp.org for more information.  
We hope you can get out!