College Promise News
Celebrating Success 2023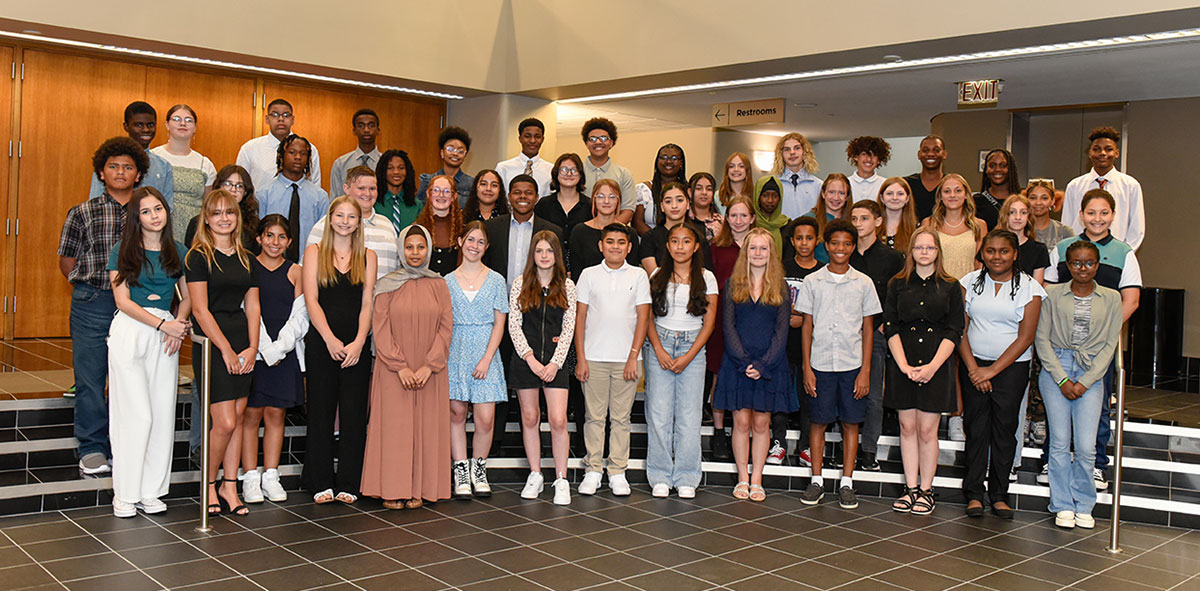 We held our annual Celebrating Success Dinner on Monday August 7th, which was attended by mentors, students, families, donors, college representatives, and local school leaders.
At this event, we welcomed in our 13th Cohort of College Promise Scholars. These freshman recently began their high school experience. Their mentors will be there to support them every step of the way.
We also had the privilege of hearing from mentor Melissa Tolle and her mentee Jayci Lawson and fellow College Promise Scholar Michelle Hwang.
Please enjoy these video highlights from a wonderful evening!