College Promise News
College Promise Extension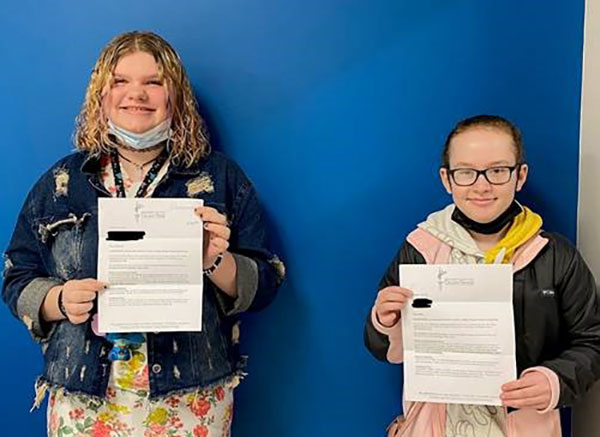 As you hopefully have heard, Montgomery County Ohio College Promise met (and exceeded) the $2.75 Million Extend the Promise Campaign goal. This means the program will continue through at least 20 cohorts, impacting the lives of 1,000 students!
In the immediate future, that means applications are currently open for our 13th cohort of College Promise Scholars. Eighth graders are encouraged to apply between now and November 15th, at which point we will evaluate the applications and invite students and their families in for an interview.
The state of College Promise remains strong, as we have dedicated mentors working with all 201 of our high school students, a wonderful working relationship with our school districts, and strong college and university partnerships. We also continue to see postsecondary student success, knowing the community continues to receive a great return on investment. We look forward to providing this opportunity for many years to come.