College Promise News
College Promise Scholar Night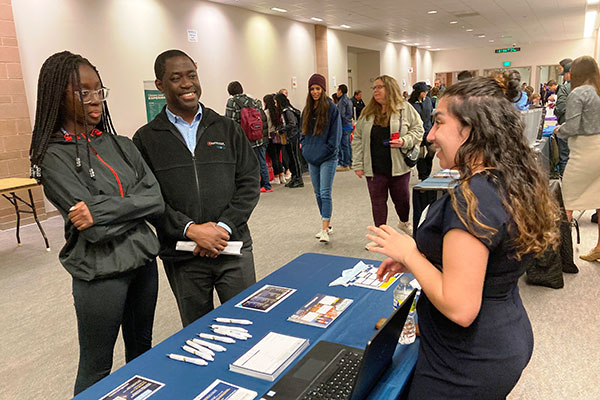 We will be holding our College Promise Scholar Night for juniors on February 23, 2023 at Wright State University. This is your student's opportunity to learn about how the College Promise scholarship works and interact with college and university partners.
All Junior College Promise Scholars are expected to attend, and family and mentors are invited to learn more as well.
The event will begin with an opportunity to interact with our college partners, who will be at tables and have materials on hand. We will then hold an informational program where we will discuss the scholarship in more detail. Light refreshments will be provided.
Be sure to have your student RSVP by Thursday February 16th. We look forward to seeing everybody there!
Date: February 23, 2023
Location: Wright State University, Apollo Room (in the Student Union)
Parking: Lot 2 (Visitor's Lot) or Lot 1
Time: 5:30-7:00 PM
RSVP: Call or email Jenni Guanciale at (937) 225-9957 or jguanciale@mcocp.org