College Promise News
End of Year Reminders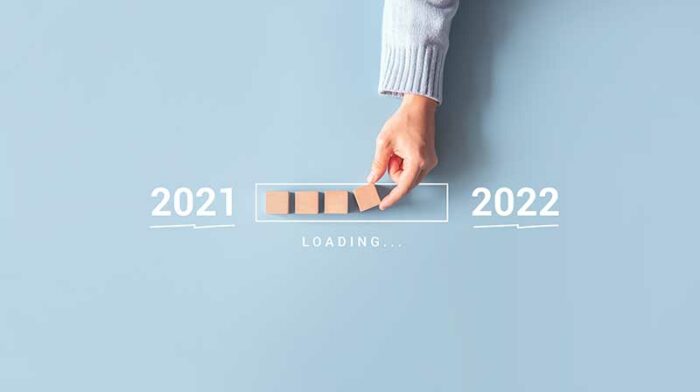 "It's the most wonderful time of the year…"  As the holiday season begins, it is an exciting time for many of our high school seniors.  College acceptance letters have begun to arrive, bringing with them joy and possibly a little anxiety.  We are so proud of our seniors and are happy to see that their hard work is paying off.
For our students who began the school year in early August, the next few weeks will bring the end of the first semester.  With that comes exams, along with due dates for papers and projects.  We hope our students finish the semester with the hard work and preparation it takes to be successful.
Everyone should check school calendars.  Most schools will be in session through mid-December, and we suggest everyone skip any type of mentoring the week of exams.  This only leaves a few weeks left for our students and mentors to meet prior to Winter Break.
We wish everyone a happy safe holiday season.  We thank you all for the time, talent, and treasure you bring to College Promise.