College Promise News
Finding the Right College Fit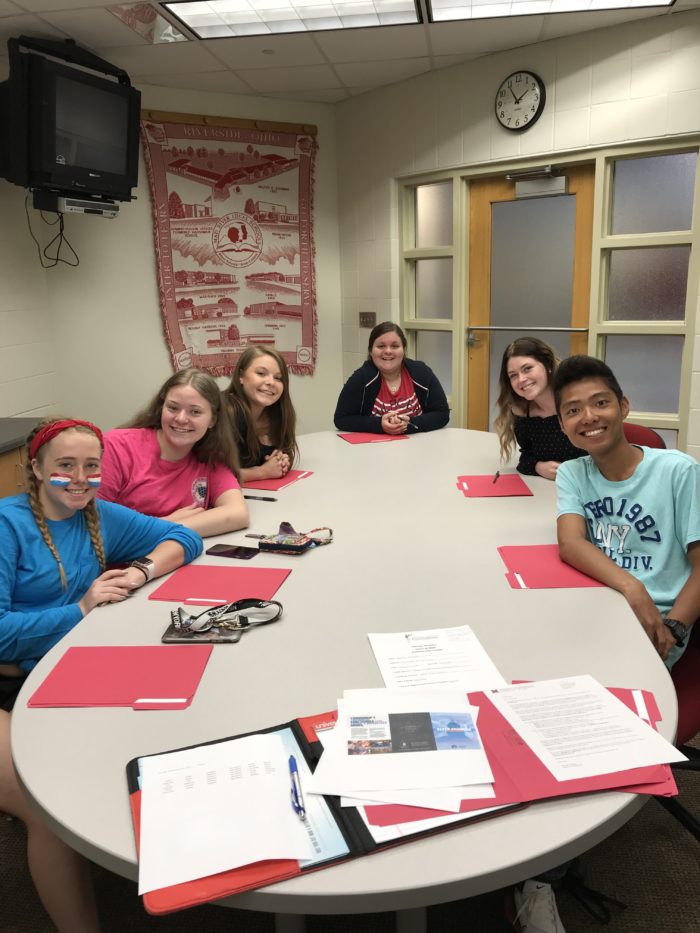 College Promise is committed to helping our students find the right college or university fit. Choosing the postsecondary institution is a difficult decision for any student.  It is potentially even more challenging for our students who may have had limited exposure to colleges and universities for whatever reason.
One topic in college access literature is matching, or more specifically "undermatching," where high-performing students do not attend the more selective colleges that their qualifications suggest they should.  Matthew Chingos, a leading expert in the field, discussed how this phenomenon primarily affects low-income and minority students.  Data also suggests that students do not perform as well if they do not find an appropriate match.
Matching is an ongoing focus for College Promise.  As a result, we have taken steps to increase our partner base, where we now have 12 college and university partners.  In addition, about 20% of our students create their own pathway with scholarship packages offered by universities outside of our network, which we encourage if the opportunity is in the student's best interest.
As your student approaches junior year, it is important for him or her to think about not only what is appealing about prospective colleges and universities but how those institutions will support your student to achieve his or her goals.
Rob Durkle, Associate Vice President and Dean of Admission and Financial Aid at the University of Dayton, shared some insights about the college decision-making process and questions students and families should be asking.  Here are his recommended questions:
What is the profile of an admitted student (GPA, test scores, leadership activities, essay, etc.)?  "This allows the student to hear what the school's profile is and make a self-assessment.  Do I fit this profile or not?"
What are the factors in determining who is admitted to the institution? Are there different standards based upon program?  "A student could be admitted to one major and not another."
Would I have been admitted to your institution last year?  "The college doesn't know at the time what the applicant pool likes look and where they are with acceptance, but they do know what happened last year."
What is the retention rate from the freshman to the sophomore year?  "This says two things: one, it says you are admitting students who have the ability to succeed if you have a high retention rate.  Two, financially you're supporting them in years two, three, and four, as you would be supporting them in year one. They're coming back as a result of having financial support."
Overall, students can take some simple steps to have a competitive advantage in the admissions process.  Being active spring of their junior year is vital because we know that it is not enough for our students to attend college; they need to find the right fit.