College Promise News
Goals for Students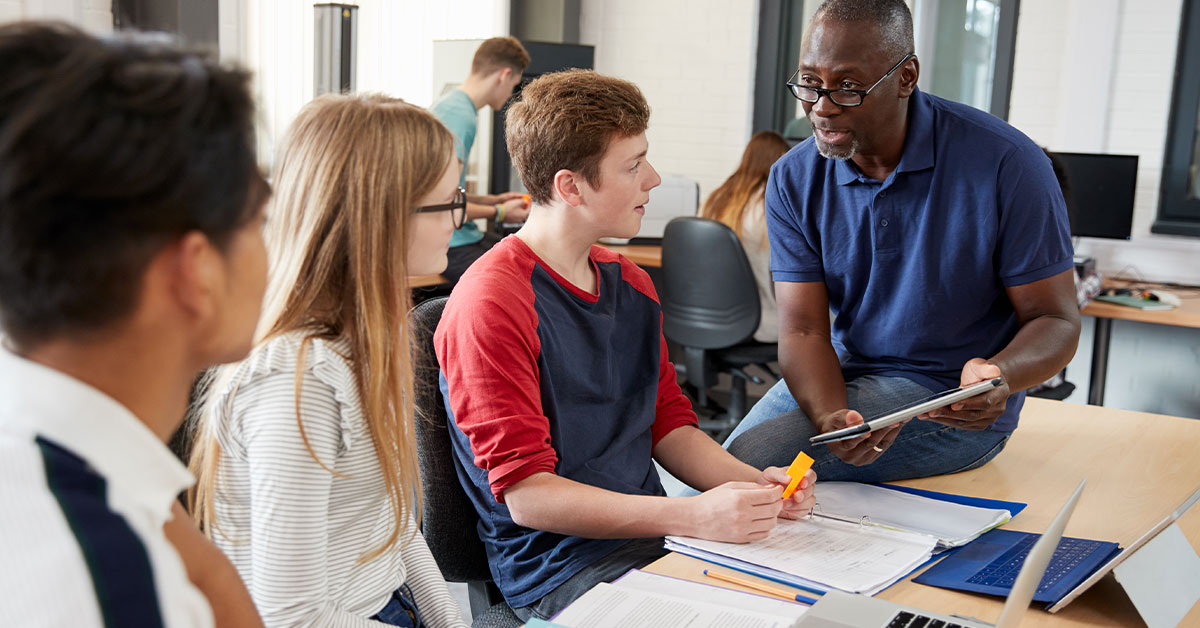 It is hard to believe that the first quarter of the 2022-23 school year is complete. Some of our mentors have asked, "What should I be helping my student accomplish at this point?"
Here are a few ideas:
Freshmen:
If your student struggled with a class the first quarter, or did not achieve the goal they set for themselves, now is the time to get some extra help. The first step should always be encouraging the student to speak with their teacher. Teachers are the best resources for additional help, be it during class, before, or after school. All our high schools have additional support services and we can assist you with finding them so that you may share them with your student.
Encourage your student to become part of at least one club or school organization if they have not already. It is a great way for the student to feel more connected to their high school.
Sophomores:
Please have a discussion with your student about GPA. Students need to know how a GPA is calculated and how difficult it is to move a GPA in an upward direction. We can provide some resources that help explain.  Just let us know what you need.
Talk with your student about "building a resume". Joining groups, volunteering, and possibly even getting a part time job are all things that benefit your student's development.
Juniors:
Junior year is academically the most challenging. It is very important that your student understands that reaching/keeping a 3.0 GPA will open up more scholarship opportunities. We are available to join you during one of your regularly scheduled meeting to discuss this.
It is time to do more intensive college research looking more closely at the various majors offered by schools. It is also time to start thinking about making campus visits. Students need to put their feet on the campus before they can know if they can spend four years there!
Seniors:
Jenni has now visited with each senior in the 2023 Class. Each has been given a to-do list. Their first two task are to complete the FAFSA and complete their college applications. We ask that these two things are complete by Thanksgiving break. This will prevent anyone from missing a specific deadline.
Senior year will go by very quickly. Make sure you students takes the time to enjoy it.