College Promise News
Mentors Needed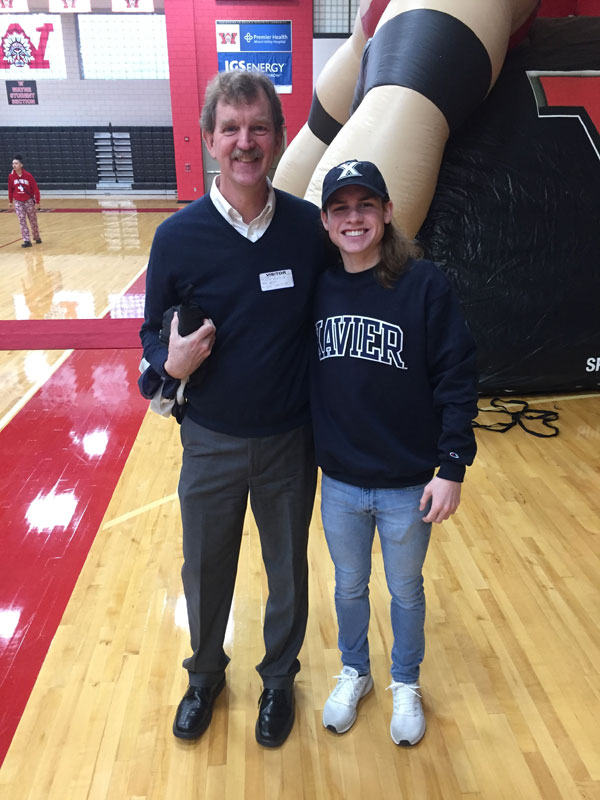 Montgomery County Ohio College Promise recently selected its 10th Cohort of 53 College Promise Scholars.  That's right…College Promise has reached the milestone of providing 500 poverty-impacted students an opportunity to attend and graduate college at little-to-no-cost to them or their families!
This effort has been made possible through generous contributions from 136 donors, without whom we would not exist. It has also been made possible through strong partnerships with 12 regional colleges and universities.  But at the core of our work is mentoring.  The founders of our program envisioned each College Promise Scholar embarking upon a transformational journey, a journey that would be traversed through weekly meetings between student and mentor.  This vision has become reality through the work of our volunteers, who selflessly guide and support these students of promise.
As volunteer mentors remain essential to the vitality of the Montgomery County Ohio College Promise program, we are again asking for mentors with seniors to renew their commitment and/or help us identify mentors in your network. College Promise has met a critical need, and we are hopeful that all of these successes will translate into continued support from the greater-Dayton community.