College Promise News
Remote Mentoring 2020-21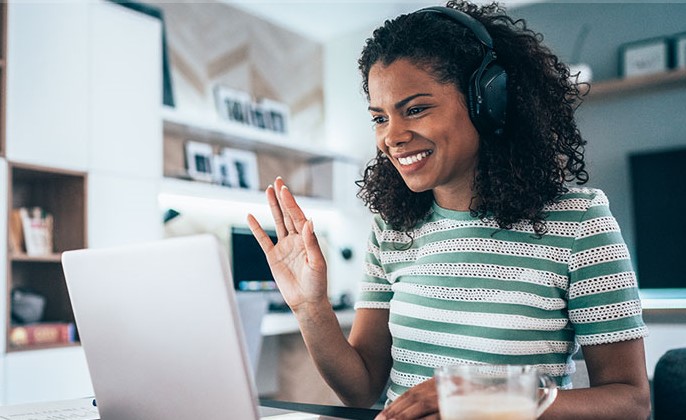 Montgomery County Ohio College Promise is working with school leaders to get through this challenging time brought on by COVID-19.  Reopening plans throughout the county consisted of models that included all in-person learning, all remote learning, hybrid learning, or a phase-in approach.  Many of those schools that began entirely remote now have plans to return to in-person (or hybrid) at some future date.  In addition, most districts have offered a remote learning option for students, and anywhere from a quarter to a third of students have decided to go that route.  To complicate matters, remote learning students may be using different software and systems than students attending in-person.
Just as our partner high schools have all made different plans for the school year, we recognize that a one-size-fits-all approach to mentoring will not work.  Mentoring will need to take place remotely, but how that takes place will vary by situation.
We encourage our mentors to stay in tune with updates from the school or district, and we will monitor plans as they progress.  In addition, we encourage mentoring to continue weekly and to take place synchronously as much as possible (video chat or phone, as opposed to email or text).  Since mentoring will take place remotely through this first semester (if not beyond), every effort should be made to connect with students regularly, regardless of the format.  Students will come to value your role as they navigate this uncertain time, and you may find new and even deeper ways to connect that you had not imagined.
Again, allow for flexibility in the process.  Feel free to work outside of school parameters in terms of when you meet and the technology you use.  Make sure your student has proper nutrition and is taking advantage of meal plans offered by the district.  Also, seek help, especially for those outside of class issues.  Our school liaisons are always available to help, as are we.  Thank you for putting for the extra effort during this difficult time!