College Promise News
Remote Mentoring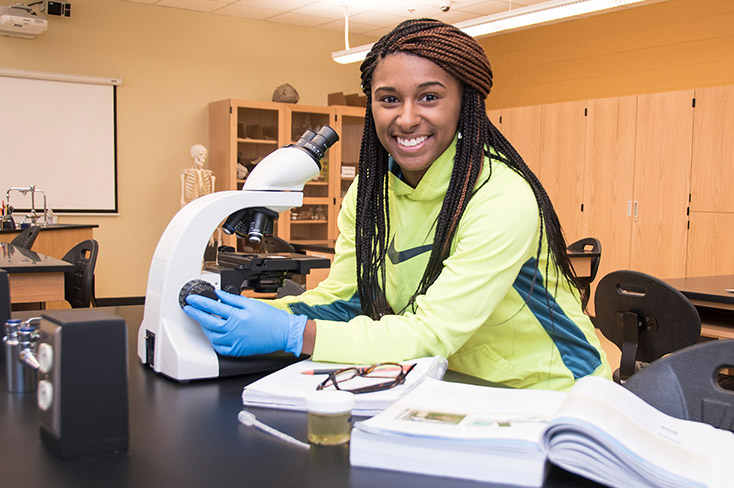 Spring has brought a "New World" for all of us.  And now more than ever, we need you to be our connection to our College Promise high school students. Following are some tips for mentoring remotely:
Please remember that our students may be struggling with food insecurity.  Every school district is providing food for all students.  Each district has developed a way to distribute meals.  If you feel this may be an issue with your student, you can check the district website for information or contact us.  We are happy to assist.
Keeping in touch is important.  Hopefully each of you has a way to do this.  At this point, text messaging is probably best.  If you are not getting a response from your student please let us know.
If you wish to use email to keep in contact with your student, please remember the student's school email account has numerous firewalls blocking any email from the "outside world".  It will block you.  Ask your student for a personal email account.
If you feel your student is struggling in any way, please contact us.  Schools have put many services in place that may be of help.  Be it a volatile home situation, mental health issues, academic issues, or even issues with home WiFi, there is help available.
It is important to encourage and reassure your student.   Together, we will all get through this.
We will do our best to monitor their academic progress.  And please remember we are here to help.