College Promise News
Senior Internship Opportunity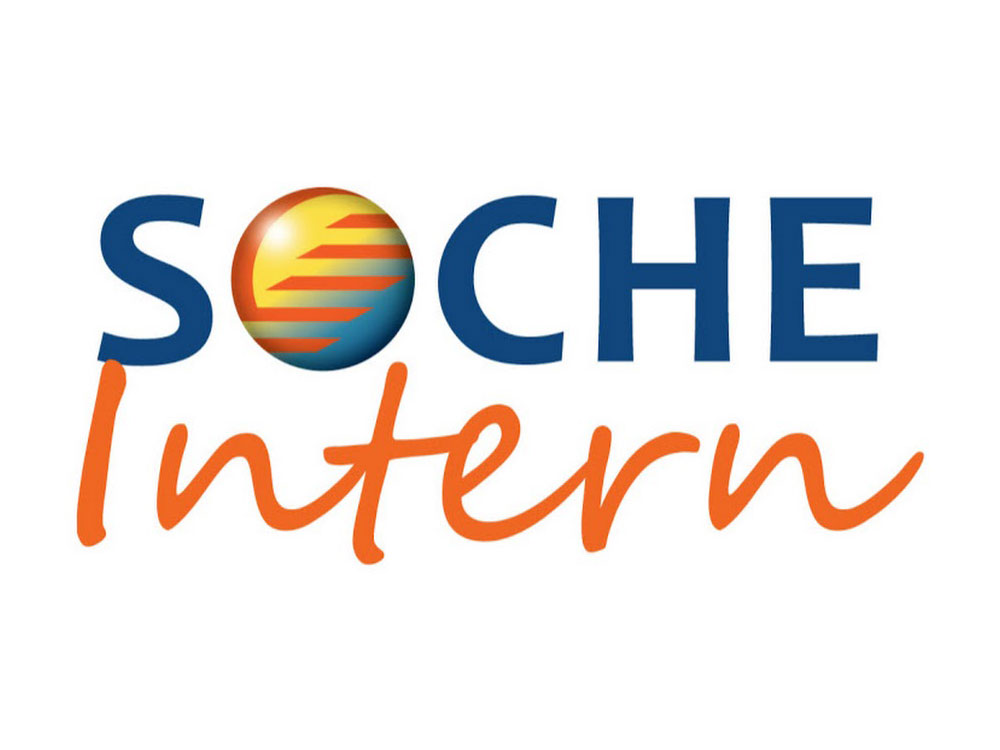 Montgomery County Ohio College Promise is excited to announce a partnership with the Southwestern Ohio Council for Higher Education (SOCHE).  SOCHE is the regional leader for higher collaboration, engaging with colleges, universities, and industry to transform the economy through education and employment.
One of the ways SOCHE meets its mission is by providing a robust internship program.  SOCHEintern (https://socheintern.org/) connects students in need of internships with employers in need of interns.  We are working with SOCHE to provide this opportunity to all seniors (current juniors) starting the fall of their senior year.  Our goal is that students will apply for the opportunity and receive real world work experience in a field of interest.  The internship commitment is at least 8 weeks but can continue beyond.  Employers will work with students' schedules and are fully aware that high school seniors have other obligations.
College Promise will send details home when they become available.  In addition, Jenni will visit with seniors at the start of the academic year and can share more information at that time.