College Promise News
Student Involvement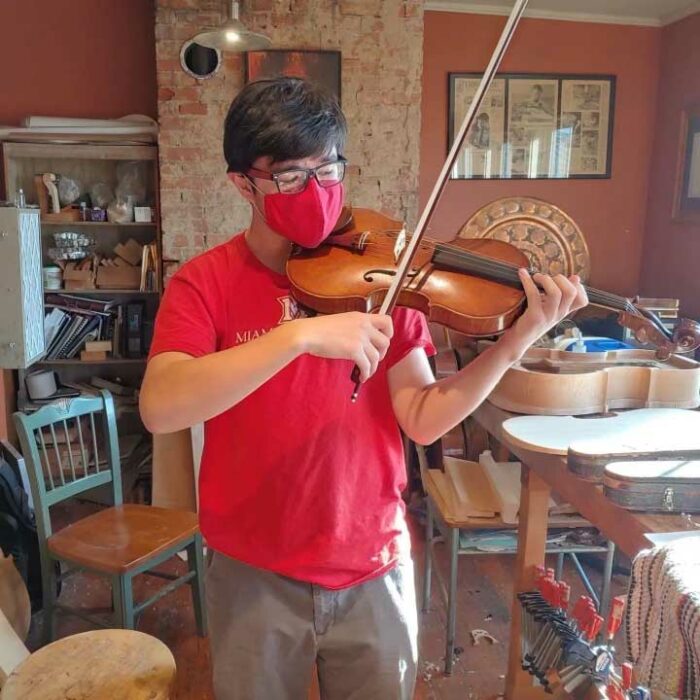 Montgomery County Ohio College Promise scholars make a pledge when they enter the program.  Vital to the student's success is the opportunity to participate in school co-curricular or extra-curricular activities and/or community or faith-based activities.
We want students to have a well-rounded education and consider their involvement in activities of great benefit to them.  When College Promise scholars are selected for the program, we expect that they will continue to be engaged in something beyond being a good student.  Some examples include organized sports, school-sponsored arts programs, youth organizations, volunteering, and work. 
The benefit to being involved in activities is multifaceted.  Students who are involved in activities tend to do better in school.  In addition, they learn skills and values that translate to being a good, productive citizen.  Actively involved students are given strong consideration during the college selection process.  Some students even choose to participate in activities while in college, whether it be as a student athlete or serving in a leadership role.
As mentors, we encourage you to stress the importance of out-of-class opportunities, which could make all the difference academically and beyond.