College Promise News
Student Spotlight: Brandy Lynch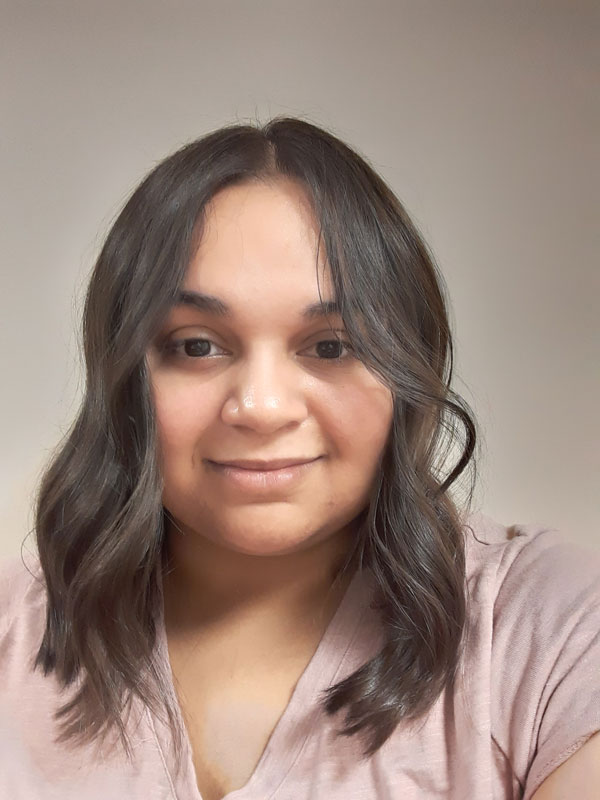 Brandy Lynch is a 2017 graduate of Ponitz Career Technology Center.  In 2021, Brandy graduated from the University of Dayton with a Bachelor of Arts in Human Rights Studies.  Through service opportunities in college, Brandy was able to work with East End Community Services, the Montgomery County Jail Coalition, Preschool Promise, and The Foodbank.
Brandy's educational goals have been to be the first person in her family to finish high school and then to go on to earn a college degree.  She is grateful to the College Promise Program and the Flyer Promise Scholarship for helping her to achieve her dreams.
Mentorship was especially important to Brandy throughout her journey.  She said, "My mentor Jyllian was my rock through high school and guided me through the college admission process.  She continued to support me through college and has become one of my best friends."
Brandy is just starting a year of service through a PULSE Fellowship in Pittsburg, PA.  She will be living in an intentional community with other fellows and work at Penn Hills Charter School of Entrepreneurship as a Literacy Specialist.
Brandy shared that she is very grateful for such a loving and supportive community: "I would not be the person I am today without all the people from the Dayton community who have been there throughout my life."