College Promise News
Student Spotlight: Melissa Warren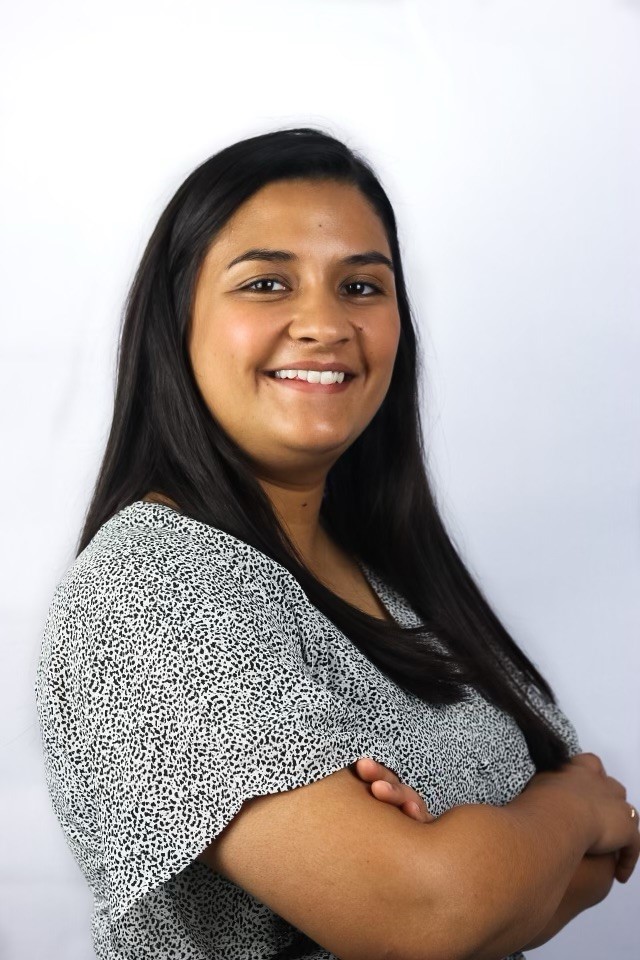 Melissa Warren is a 2016 graduate of Northmont High School.  In 2020, Melissa graduated from Wright State University with a Bachelor of Science in Business in Supply Chain Management.  She had previously graduated from Sinclair Community College with an Associate of Arts in Business Administration.
Melissa shared that her experience in college allowed her to work part time, which ultimately helped her determine her career path.  She said, "College Promise helped me achieve my goal of graduating in four years.  If it was not for College Promise, I would not have been able to afford to take full time and summer classes."
After graduation, Melissa secured a position at I Supply Company, where she is a buyer.  She said, "I am very fortunate to have found a job during the middle of the pandemic and within the field I studied!"  Along with the early successes Melissa has experienced in her career, she is a recent homeowner.
Melissa's story demonstrates how College Promise Scholars who follow the path and make good decisions along the way can immediately contribute to society and achieve a level of security.  Well done, Melissa!