College Promise News
Update on Remote Mentoring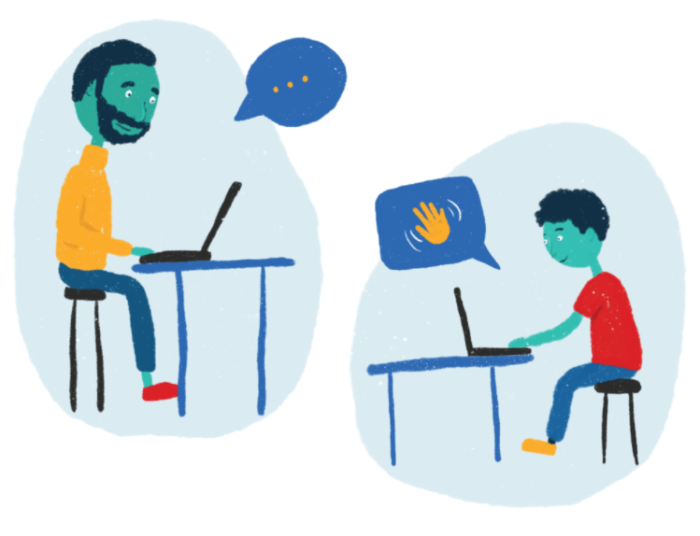 This has been a turbulent year for education to say the least.  Each school district has made extremely difficult decisions based upon guidance from the state, communication with other districts, and best judgment.  While superintendents, school leaders, and school boards are put in an impossible position, our students and their families have had to adapt.
As of this month, certain high schools plan to continue with the remaining few weeks of in-person learning before winter break, many more have gone remote and will continue with that format after the holidays, and still others are on an extended break where no instruction is taking place until next year.  Just as a specific approach may make sense for a school district, each of you is asked to determine the best approach to your meetings.  As a group, we do have a recommendation regarding how to handle these next few weeks.
Whether your student is learning in-person, remotely, or on break, we encourage you to stay connected.  Some of our students require as much face-to-face interaction while away from school because structure at home is so lacking.  Others may not need the same level of support, but they would surely appreciate their mentor checking in at some point over the next few weeks.  The biggest thing is to maintain the gains you have made over the first part of the year.
Around the holidays, feel free to give a small gift but know that it is not necessary.  Your commitment to them will be something they value and should be enough to keep them going during this uncertain time.  Also, congratulate yourself on making the most of this first semester of remote mentoring.